Yes, not only did I come home from a honestly
fabulous weekend in Madison
with a bronzed , a
lakewater infused phon
e and a
wicked hangover
, but also a great
itchy rash all over my face
that went well with humidity! But miraculously, despite a potential 3 weeks tops,
it went away?
So here are a few
very very good songs i've been bangin' lately
I bet you'll all like to celebrate...
ONE:

WE NO SPEAK AMERICANO!
Played at the

perfect climax of a party

, this song will take the dance vibe above and beyond. Or maybe it's all been in my head. Either way, this song gets so fucking catchy and an offish

level 10 on the Shakeyourfuckinass Scale.

Dance responsively.
(well used sample with an electronic song? giiive it up dudes..)
TWO:
Finley, you dog!
So I hope your ears don't experience shock but let's bring it from a level 10 rager to a level 10 chiiiiiiiiiiiiiilllllllll theee fuckkkk ouuutt anndd viiiiiberr... British musician, Finley Quaye, just struck gold with this one. Sit back and vibe to this brah..
Download: Finley Quaye- Even After All (nothin to say i dont bang this urryday at work)
TRES:
¡
Fuego en Colómbia!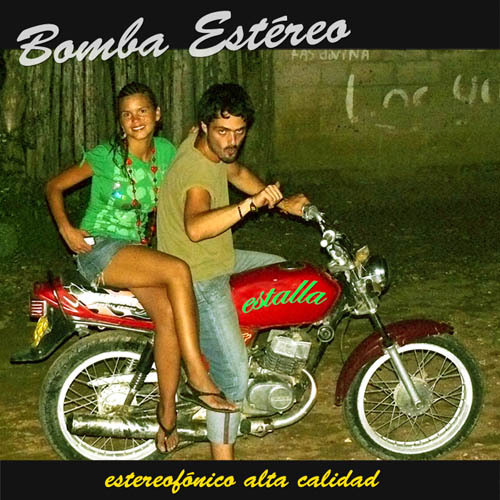 I found these guys from those Creators Project videos (which are actually worth checking out). This song is oh so hott and the this colombian chick goes hard.... No lo dejes el fuago apagar puntas...
Download: Bomba Estereo- Fuego (works now)
FOUR:

Whoooaaaahmygodd this is a sick remix
Soo I don't know (i doubt) if any of you are among the OG blogg fans to remember a little song from my SECOND POST EVURR...... but, Rye Rye, M.I.A.'s prodige has a little single called Bang (prod by Black Star) which received an onslaught of remixes. My favorite was the Sean Bronze electro remix..... UNTIL NOW. Prince of Ballard's caught me soo off guard in thee best way possible. I would tell you about it but I think the best way to go about this is to be surprised like I was.