Allow me to offer you
your rainy afternoon soundtrack
. The only accompaniment these songs need is the sound of
rain hitting the pavemen
t outside your window. Sit back, and let these riiide...
My favorite 5 lazy rainy day jazz songs:
>Download: Winston Marsalis-When It's Sleepytime Down South
>Download: Miles Davis-Someday My Prince Will Come
>Download: Stan Getz-Serenade In Blue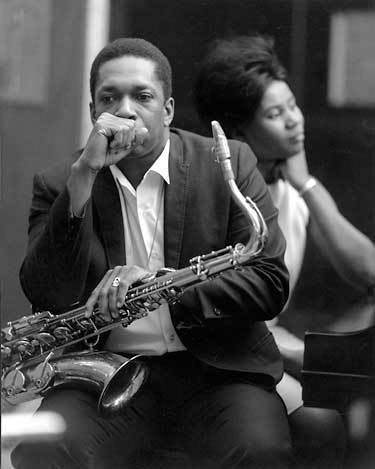 >Download: Too Young To Go Steady- John Coltrane
>Download: Kenny Dorham- My Ideal
Just realized these are all amongst the most played songs on my itunes. Allow me to thank Froaker for supplying most of it.