I haven't listened to much hip hop lately. Nothing new has really caught my eye. I guess
these tracks helped change that.
I'm leaving some out, like that
new Premier song
was tight, but i honestly just find KRS One so obnoxious at this point (impressions upon request). And that new
kanye/Jay-Z single
... a liittle underwhelming.. expecting big things of that album though.
Aaaanyways,
I'm all over these...
UNO: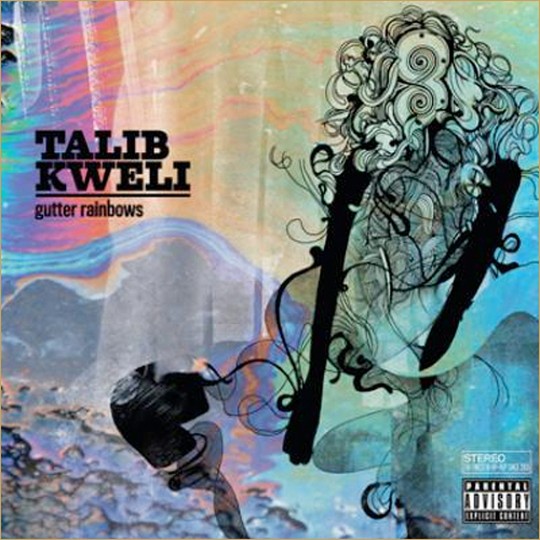 I was liiiike, did madlib produce this? And then I was liiiike nope, it sounds more like his younger brother-- Oh No. I've posted
Oh No
before, thinking I need to do more. Actually, I've posted
Jean Grae
too. Jean Grae could not only kick your ass, but slay this track, and she does...
Download: Talib Kweli- Uh Oh (ft. Jean Grae)
UNO (PT. TWO):
Speaking of Talib, and the Madlib family, here's a stellar throwback track from these two on their 2007 collabo album, Liberation. This might be
one of my favorite madlib beats
and that might be saying something worth taking note of. Wooooh lordy lord, that sample tho...
Download: Talib Kweli & Madlib- What Can I Do
DOS:
This isn't that new but honestly, commercial rap hasn't sounded this good since......... circa Hood Nigga- Gorilla Zoe. This shit makes me want to get drunk and lift weights ,
rob a walgreens at gunpoint
, poor hot coffee on my crotch and take a big dump all at the same time.
Get at me this weekend, Dorrough.
Download: Dorrough- Get Big (ft. Tipsy) <--link lasted one day before they got me. stay up!!
TRES:
New Fool's Gold with Gucci off Kid Sister's upcoming mixtape? On an old school breakbeat? Sounds like a match made in the purgatory, but hey guess what? It's freshhh. It's all over the place but honestly, what the fuck isn't? Welcome to the age we live in. BOOM. Dub remix?
To twitter, or not to twitter... never thought I'd say this, but if you want post updates and pertinent comments so witty they're nauseating....
follow me on twitter: @molefacekillah
Is 6pm too late to take a nap?
Not when we got to rest up for
DJ Clave tonight at the KK
everybody. These two may or may not be there...